Epsilor's marine batteries excel during transatlantic crossing
Epsilor Electric Fuel marine batteries were successfully used on a Nautitech Open 40 catamaran which sailed  across the Atlantic.
Canadian couple, Isabelle and Martin, began their sailing adventure in La Rochelle, France in the summer of 2019 on board the Oxalis Borealis.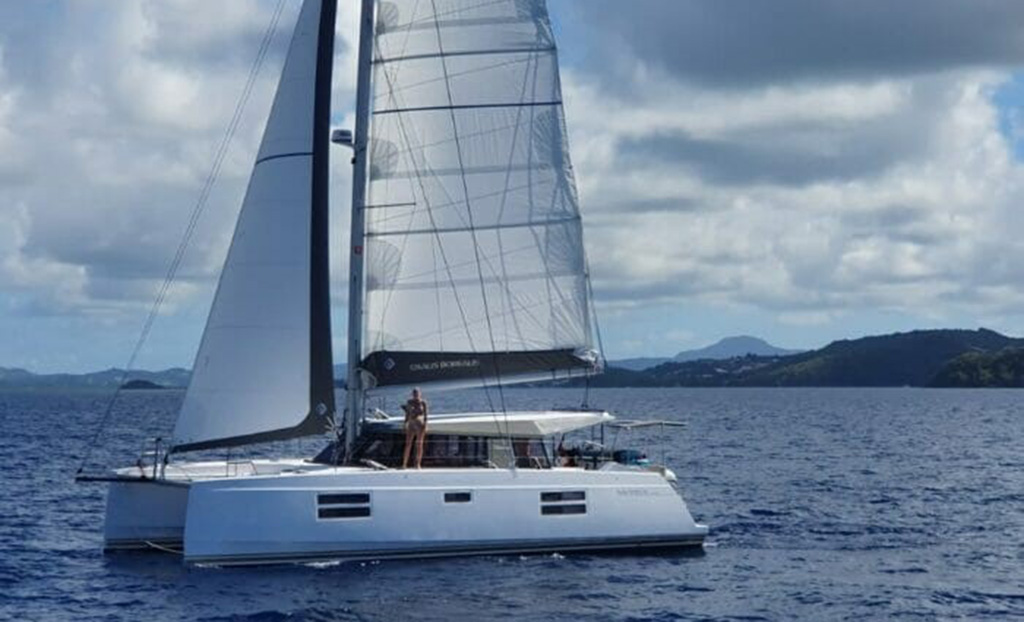 The ambitious couple cruised along the coasts of Spain, Portugal and the Mediterranean Sea before heading towards the Canary Islands for a transatlantic crossing to the Caribbean. Sharing their experiences in a blog, Isabelle and Martin wrote that electricity generation and consumption, together with water, were the two main elements that needed good planning and constant watch throughout the crossing.
"We have 7250 Wh of Epsilor lithium batteries (basically 600 Ah of usable power)," they wrote. "This proved to be perfectly adequate for the crossing as we can solicit 100% of the battery capacity (compared to 50% for conventional batteries).
"At this point Epsilor would get a rave review from us. One of the best decisions that we took was to forgo air conditioning and a generator and to instead equip ourselves with a large solar installation and lithium batteries," they concluded.
Epsilor, through EUROINDUSTRY- MARINELED, Electric Fuel's distributor in Europe, provided the boat with a 12V high energy density lithium-iron-phosphate marine battery. The ELP-12V1450Wh battery has been successfully tested onboard professional river boats and yachts.
The impressive sailing across the Atlantic demonstrates the superiority of marine li-ion batteries over lead acid, gel and AGM batteries.